Expert Air Conditioning and Repair Service
The air conditioning services that we provide in the Columbus, GA area are second to none.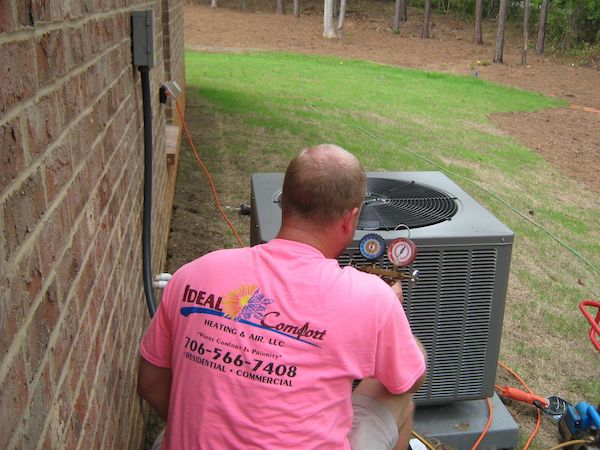 The Ideal Comfort Difference
Whether you need an entirely new unit or you're seeking an AC repair, our goal of providing exceptional satisfaction will always remain the same.
The professionalism and common-sense approach to doing business means that you'll undoubtedly receive the best price and a quality solution that meets your needs.
By allowing a seasoned and respected company like us the honor of managing your project; receiving a friendly experience and a proper end result is what you'll come to expect.